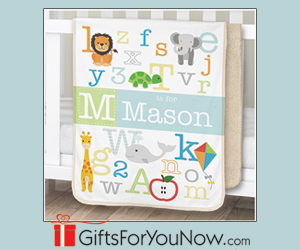 Engages in reading skills
Teaches spelling
Practices perception
Develops social skills
The First 100 Words book covers a wide range of different words alongside images that can help children learn through reading at a young age. Reading, spelling, and the use of perception encourages children to develop literacy skills at a young age, helping them in their education later when starting school.
Although children at an early stage in their life are to young to read, they can be accompanied by parents to support their journey in discovering words. Having at their disposal 100 words can teach basic items where children can identify them easily around the house or when they are in a different environment. This helps with the improvement of there perceptive skills by the identification of colors, shape and sound provided by the readers help.
NEW! Swann 1080p Wireless Security Cameras | From Only $149.99 | 100% Wire-Free, Heat & Motion-Sensing, Night Vision, Smart Mobile Alerts with Free Face Recognition, Weatherproof, 2-Way Talk, Free Cloud & Local Recording!
Teaching spelling at a young age can help them develop healthy cognitive behavior to be used further down the line when entering school. Reading is a tremendous way to practice vocabulary while making children interested in what surrounds them as well. Alongside this, children's social skills can improve by interacting with the reader, connecting to what they are saying and how they can perceive the information given to them. The First 100 Words book can be an amazing first book to own for children, introducing them into the world of literature at an age where they can process and learn from all experiences around them.
Cheapest & Most Affordable International Package Forwarding!