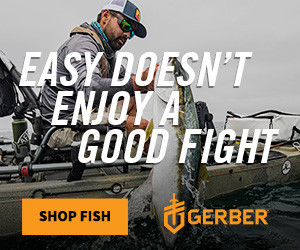 Color recognition
Learning ordinal numbers
Social Skills
Develop memory skills
Board games are a good source educational entertainment. Players no matter their age have fun while exercising their cognitive skills. The games are a tool for developing basic functions and skills from an early age. Even some board games are designed to work in a class setting such as Snail's Pace Race Game. This board games and other like it is centered in teaching toddlers color recognition. The game is set up as a racetrack with each track assigned to a colored snail. There are six colors snails: red, blue, green, yellow, pink, and orange. Children get to learn distinguish the colors by seeing the snail moving in the race and choosing a snail to root for to win. The players roll the dice and whatever color it lands on the snail with the same colors moves a step or two. The snail who gets to the last block wins the race.
With our most advanced genetic testing technology, AncestryHealth® now looks at more places in your DNA than 23andMe, giving better odds of identifying an increased risk for some of the most commonly inherited conditions. Not available in NY, NJ, or RI.
Educators and parents can also use board games such as Snail's Pace Race Game to teach numbers and counting. Primarily, games that have a race setting are great visual aid for teaching about ordinal numbers. From the start of the snail race, the adult can reference which snail is in first place, second place, third place, and so on for children to learn how to count ordinal numbers. Children are not only observing the colored snail move along but also listening to the commentary about the race. This allow children to make their predictions of what snail will win helping the child memorize colors and numbers.
Furthermore, Snail's Pace Race Game and other similar board games are non-competitive way to have fun and socialize. While playing games, young children have the opportunity to develop their social skills. Learning how to interact with the other players, how to be patient and wait for their turn, and how to win or loose gracefully. Board games are a great conversation pieces which allow fun banter during and after the game. The players can discuss the results of the game and go over what they learned. Board games such as Snail's Pace Race Game are a fun way to bring everyone together and talk. Using them as teaching tool as well as bring laughter and entertainment. Snail's Pace Race Game and other board games bring the fun in unconventional learning.
Take $10 off $79 at Rackroom Shoes! Use code COOLSHOES online or code 35784 in-store at checkout.