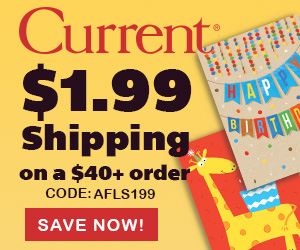 Develop math skills
Exercise fine motor skills and visual motor skills
Develop problem solving
Foster creativity and concentration
Educational toys are great source of entertainment inside and outside a classroom. They are exciting tool for hands-on learning. It helps children to be engaged in the lesson and playtime. One of the educational toys that offers endless fun is the geoboard. It is an instrument usually used for math class, the geoboard is the type of toy that is versatile and can be used to create different types of games. Parents and educators integrate these types of toys to teach young children to recognize shapes and learn math concepts. It is a good visual aid for children to comprehend geometry and trigonometry. Helping them to sharp their math skills every time they play.
Playing with geoboards enhances dexterity and hand-eye coordination skills. This educational toy like many others helps young children develop their fine motor skills. Exercising the hands muscles, young children stretch the rubber bands to loop to a specific peg to create the desired shape. It helps strengthening the toddler's grip which is necessary for holding a pencil for writing. Furthermore, geoboards and other educational toys help develop visual discrimination as the child has to figure in which peg to loop the rubber bands and how much space they need to create basic shapes trying to copy a manual or follow instructions.
Also, geoboards are a great way for children to express themselves and have fun coming up with new shapes. Fostering creativity, the geoboard is a canvass for the imagination to create anything. With a varied range of elastic bands, a person can create a multitude numbers of shapes, numbers, and letters. Stimulating their minds. Also, children build up their concentration skills while doing their creations. They focus all their energy and attention into the board. This a good way for parents and educators to maintain a child interest and have them actively engaged in the lesson.
Geoboard sets offer additional resources for playing such as pattern or image cards. They are great guides for children to create animal figures, buildings, and other objects. Parents and educators can assign a specific pattern card to copy for children decipher and recreate using the geoboard. Some images and patterns are more difficult than others to replicate which exercises a player's problem-solving skill. Observing the different shapes and sizes they need to replicate enhances their spatial awareness skill. Ultimately, Geoboard and similar educational toys are a blast to play with. Everyone can have fun exploring the world of shapes.
Shop New Women (Size 4w-16w) Arrivals at Christopher and Banks an Get Free Shipping on Orders of $50 or More!