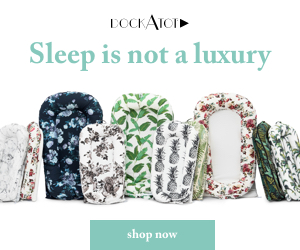 Interest in science and bugs
Fosters imagination
Works gross and fine motor skills
Enhance observational skills
The classroom is not only place to learn, and sometimes it is good to step outside and explore the world. Parents and educators can use the outdoors for an array of activities and lessons. It is a great way for children to learn about biology of plants and insects. Backyard or an open field, children can become on explorer with the right tools. There are many Outdoor Explorer Kits with magnifying glasses, bug coiners, nets and binoculars to help search for insects and plants. Turning science class more fun children get more involved in the lessons. Making connections between the textbooks to the outside world.
Outdoor Explorer Kits are a fun way to keep children active. There are many games and things a child can do with these types of kits that help enhance their fine and gross motor skills. Using the nets to catch butterflies and lady bugs and running around the field helps develop motor skills while picking plants and insects to put in containers and using magnifying glass helps develop fine motor skills. Releasing energy and feeling refresh because of the different scenery. Hands-on learning helps them retain information better and the workout is good for their health.
Shop at junejacobs.com and explore our EXCLUSIVE 20-YEAR U.S. PATENTED* ANTI-OXIDANT BLEND
There are so many types of plants and animals to research and learn from. Another benefit to playing outside as an explorer is that foster a child's imagination. Having the time to explore outside allows children to role play as biologist or travelers of the world. Children can let their imagination run the lessons making them more enjoyable. They can imagine they are in an adventure in another world with their Outdoor Explorer Kits. Being creative playing different types of games while learning outside.
Nature is the greatest visual aid for learning about science. By children going outside, they get to amplify their observational skills as there are more elements to analyze and study. Children get to examine every detail in a leaf or a flower using the tools of Outdoor Explorer Kits such as magnifying glass. Educators and parents may ask to collect or draw what the children find focusing on developing their attention to detail skills. There are many things to do outside but what it is important is that the child is able to have fun and learn.
Need help? Shop the SVS Home Audio Gift Guide!