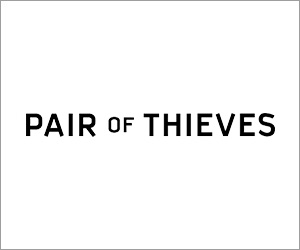 Refine Hand-eye coordination
Teaches Creative Problem Solving
Improve memory retention
Increases logic skills
If asked, most adults could probably recall at least one childhood memory involving the telephone game. Even if not, it's often portrayed in movies and pop culture as a universal symbol of childhood. Paper Telephone is a fun variation of this classic game that can be also used as an team building exercise or in helping peers get to know one another. The entertainment factor is pretty obvious, but there are some surprising benefits to these games that people don't always consider. Players must use communication skills and creativity, while practicing problem-solving and logic. Although it's just a game, it requires children to focus on improving these skills in order to get better at the game.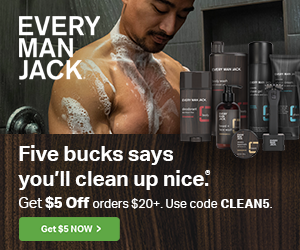 Playing Paper Telephone offers the opportunity for players to practice effective communication, analysis, and interpretation while also encouraging creativity. As a bonus, the only materials that are required to play are paper and something to write with, so it can be played just about anywhere. Each player is given a piece of paper and a pencil and asked to write out a sentence at the top of the page. This can be anything the player chooses – or if the game is being used to teach a specific subject, it can be customized to fit that theme. Players will then pass their paper over to the player on the right. Then players must illustrate whatever the sentence says. Once everyone is finished drawing, the paper gets folded so the original sentence is hidden and only the drawing is visible, and then passed to the right again. Players must then analyze the drawing on the paper and write their best interpretation of the picture out into a sentence. These steps get repeated, alternating between writing and drawing, until the paper is filled.
Paper telephone is a bit different from other games in that there is no winner declared at the end. Once the sheets of paper are filled, they are returned to the player who wrote the original sentence at the top. It's often pretty hilarious to see how the sentence evolves from word to picture; this is usually the most entertaining part of the game and part of what makes it such a great team-building exercise. It's an excellent activity to consider when bringing groups together by allowing them to interact and laugh together in a relaxed and casual environment
Want to give your loved one or friend a meaningful gift? Save up to 85% on these Best Selling Styles.